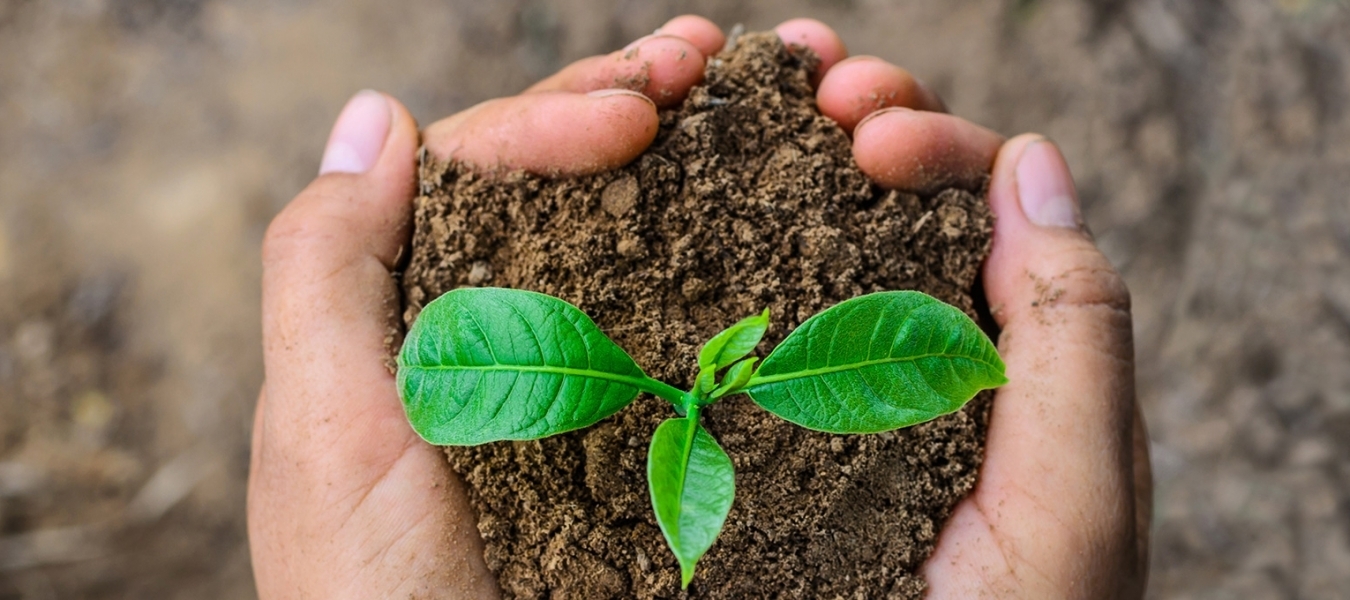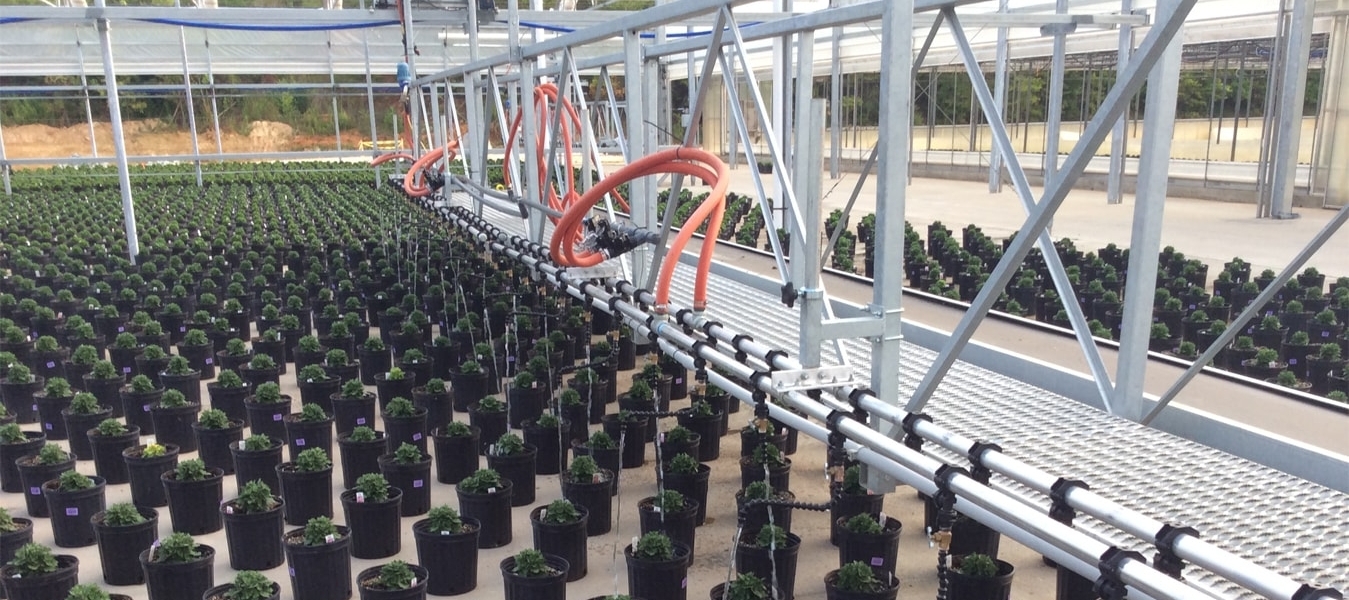 CONTROLLERS
Step. Stop. Water. Program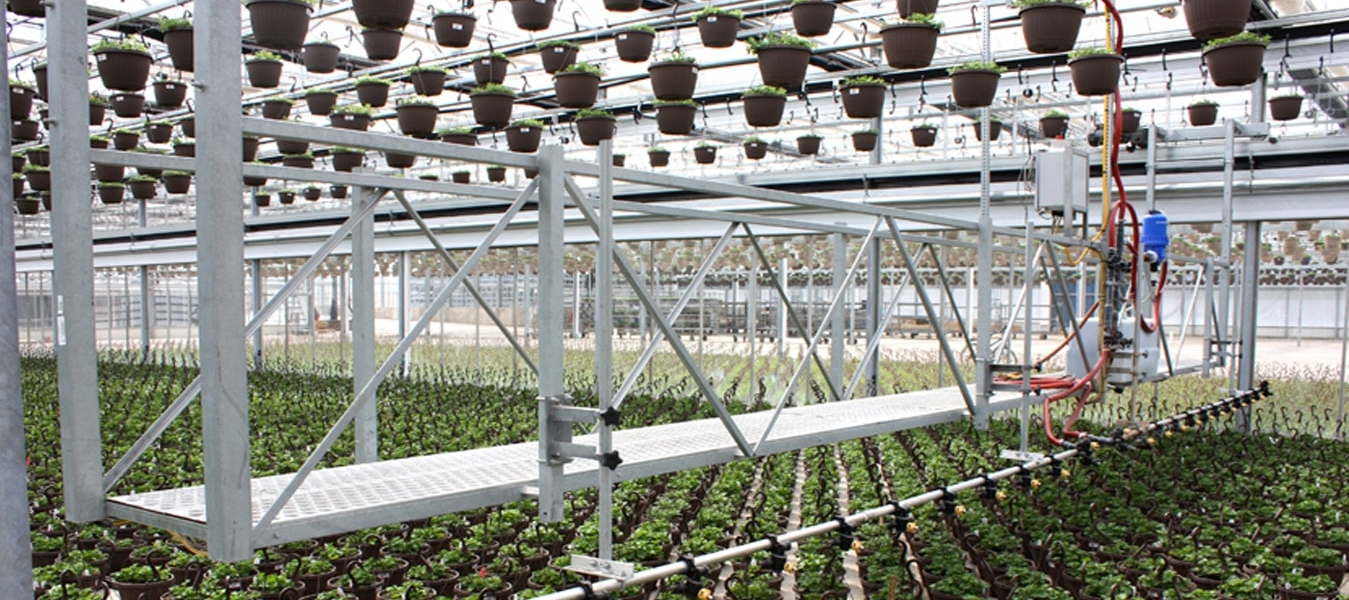 ECHO
A new 50-inch addition
BOOMS
Water- and Fertilizer-saving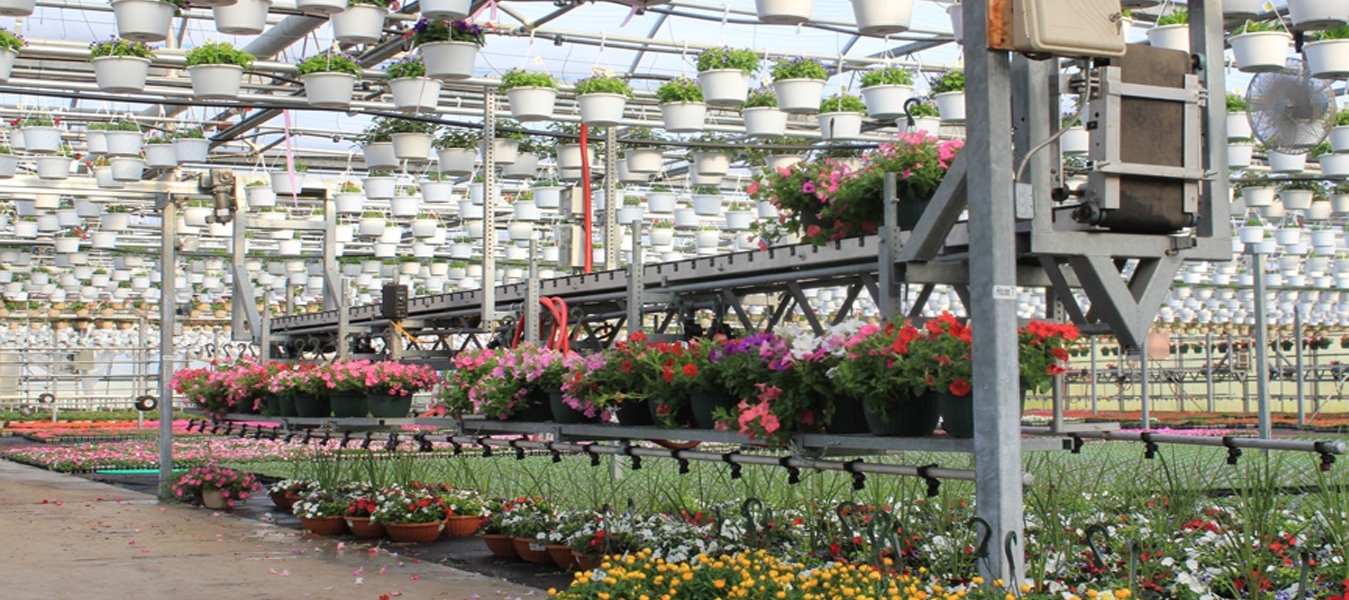 ABOUT
CHERRY CREEK
Our Mission is to create highly satisfied customers in worldwide markets by supplying them with greenhouse automation products that perform well, are of superior quality and value, and are backed by excellent service.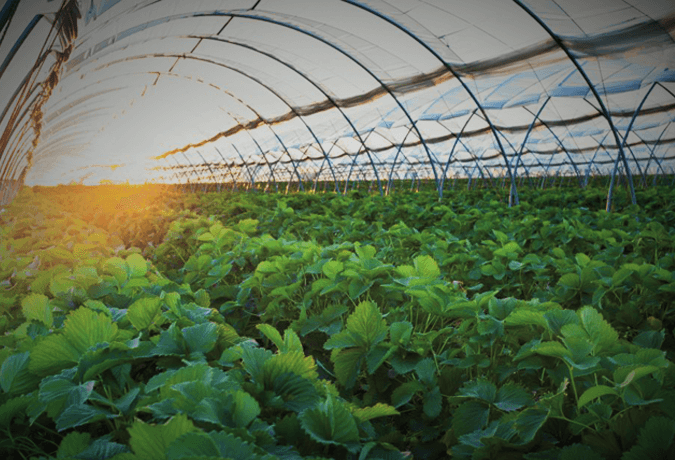 IN THE NEWS
"Adding an injector to a boom system might be one of the best investments a grower can make," says Chris Lundgren, General Manager at Cherry Creek.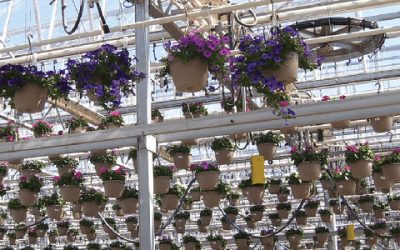 All of our products are rigorously tested to withstand even the worst of conditions. Years of study and innovation has taken the productivity of our specialized equipment to another plateau which only means higher plant quality and lower labor costs.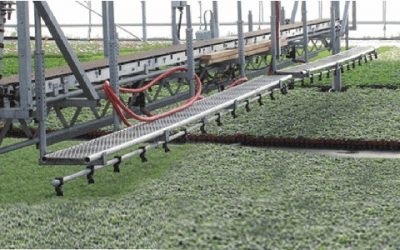 Whether you're a small scale grower or a professional farmer, you want equipment that works. After decades of being in the irrigation automation industry, our goal is to give our customer the confidence to have the most successful systems.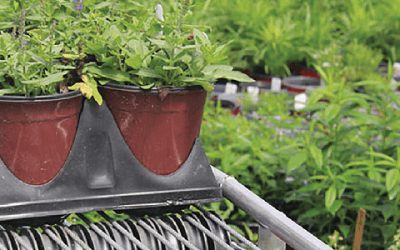 Cherry Creek Systems has always been focused on innovation, but our hearts have always gone out to our customers. We truly pride ourselves in offering customers a better option for their indoor and outdoor irrigation needs.